RING MILL,
world leader for more than 45 years
Ring Mill - founded in 1978 - is a leader in the production of forged and rolled products in steel and other alloys. For more than four decades, we have been producing to the customer's specifications, providing custom pieces especially in the Oil&Gas, Pipes&Fittings, and Power Generation fields. Ringmill's expertise is appreciated worldwide.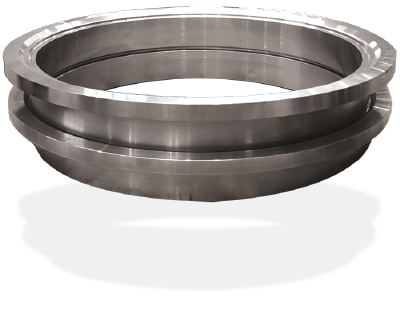 Since the foundation in 1978,
the Company has climbed steadily 
to the top of worldwide rankings 
as a major supplier of open-
and closed-die forgings.
OIL & GAS
POWER GENERATION
CHEMICAL & PETROCHEM.
MISCELLANEOUS
TOOL STEEL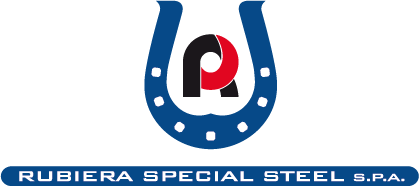 Rubiera has over 40 years of experience in the production of special steels. The plant, located in Casalgrande in the province of Reggio Emilia in Italy, covers a 250,000 square meter area and it is capable of producing 200,000 tons of steel per year. Continuous investments, an on-going collaboration with the University of Modena and the years of experience of the Rubiera team allow the Company to satisfy the most varied requests and to build long-term partnerships with clients and suppliers.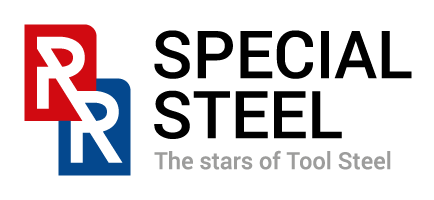 With RR Special Steel the ownership family, with a centenary experience in the steel and forging industry, has created the stars of tool steel.

Every year Ring Mill invests in Environmental Protection. In particular, the new office building, inaugurated in 2016, is powered entirely by geothermics while on one of the production buildings solar panels were installed to cover part of the Company's energy requirements.