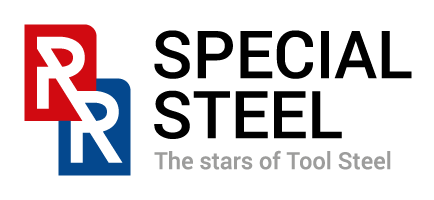 RR Special Steel combines the experience & know-how of two specialist in their respective fields, Steel Making and Remelting (Rubiera Special Steel) and Forging and Heat Treatment (Ring Mill).
With RR Special Steel the ownership family, with a centenary experience in the steel and forging industry, has created the stars of tool steel.
RUBIERA SPECIAL STEEL
Since 1965 supplying high integrity ingots with superb homogeneity and cleanliness and since 2009 top quality large size ESR and VAR ingots to the market.
RING MILL
Since 1978 supplying top quality forgings to the most demanding markets using the latest state of the art technologies and machineries.